We value our diverse range of partners who share our vision and contribute to our success. Through collaboration, we strive to deliver exceptional products and services to our valued customers. Together, we create innovative solutions and continuously improve to exceed expectations. We are grateful for our partners' support and look forward to building even stronger relationships in the future. Let's unlock new possibilities together.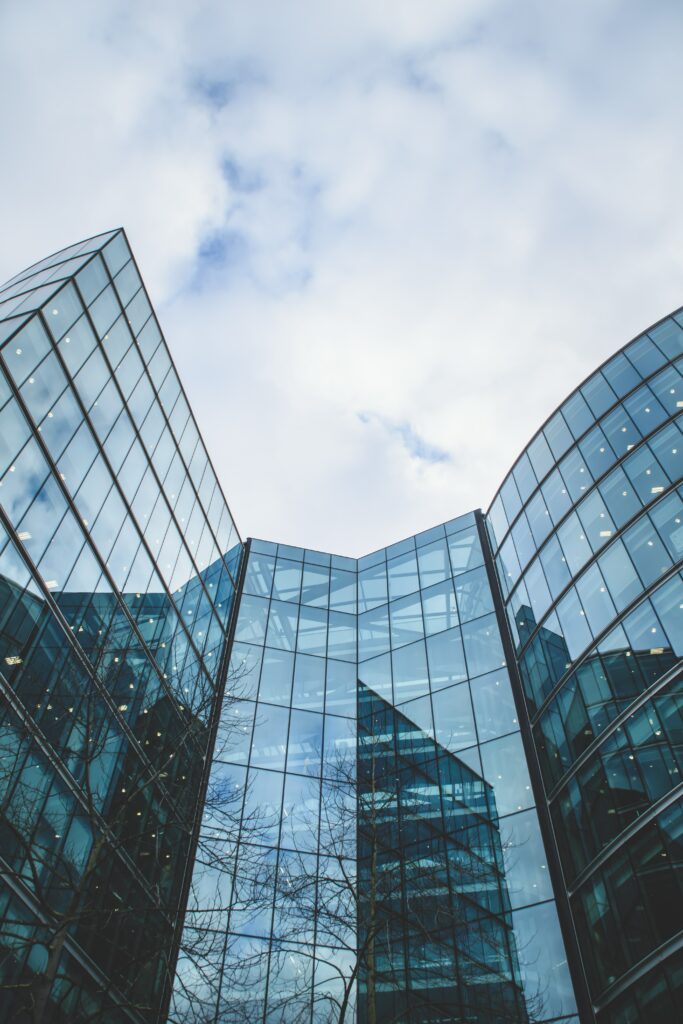 Cooperation with leading polish law company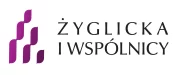 We cooperate with a leading legal firm in Poland, specializing in corporate law, regulatory compliance, and dispute resolution. As a member of the prestigious "International Alliance of Law Firms," they provide exceptional legal services.
Led by Managing Partner and Legal Counsel, Jarosław Rudy, their team offers tailored guidance and expertise to clients. Our partnership is built on a commitment to excellence and a client-centric approach.
Through our cooperation, we navigate the legal landscape together, delivering reliable and effective solutions that bring value and success to our clients.
Cooperation with independent entrepreneurs

We have the privilege of collaborating with a consortium of independent entrepreneurs who have been providing invaluable support to businesses for over two decades. With a shared commitment to excellence, our partners assist organizations in their transactions and daily business challenges. Their tailored guidance, industry knowledge, and deep understanding of client needs set them apart. Through trusted partnerships and an extensive network, they provide access to valuable resources and exciting opportunities. Join them for transformative collaboration and the path to success.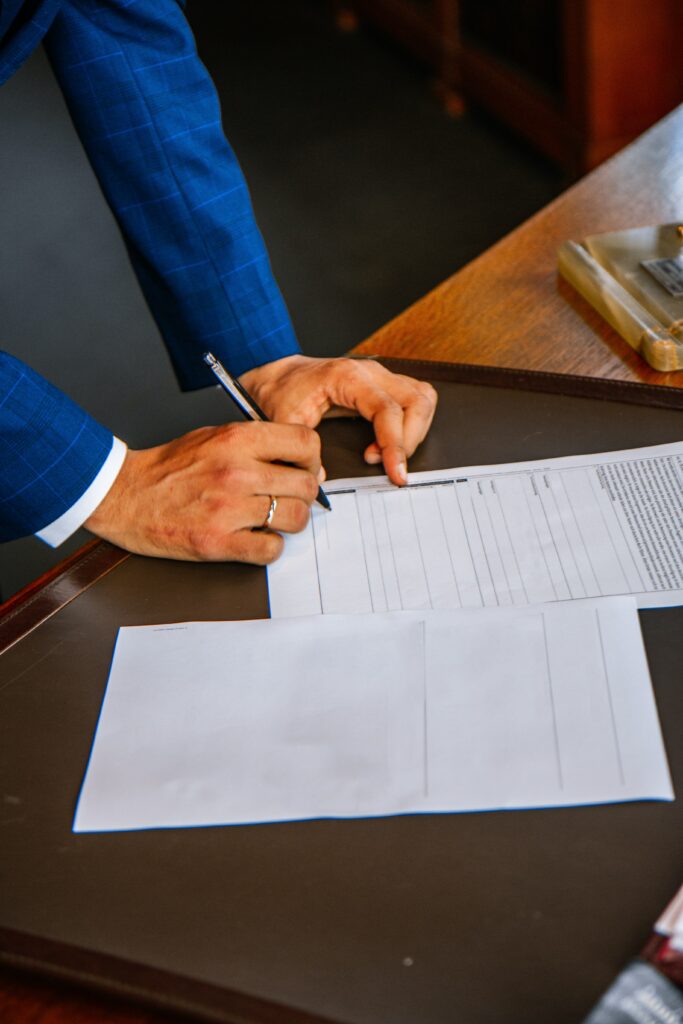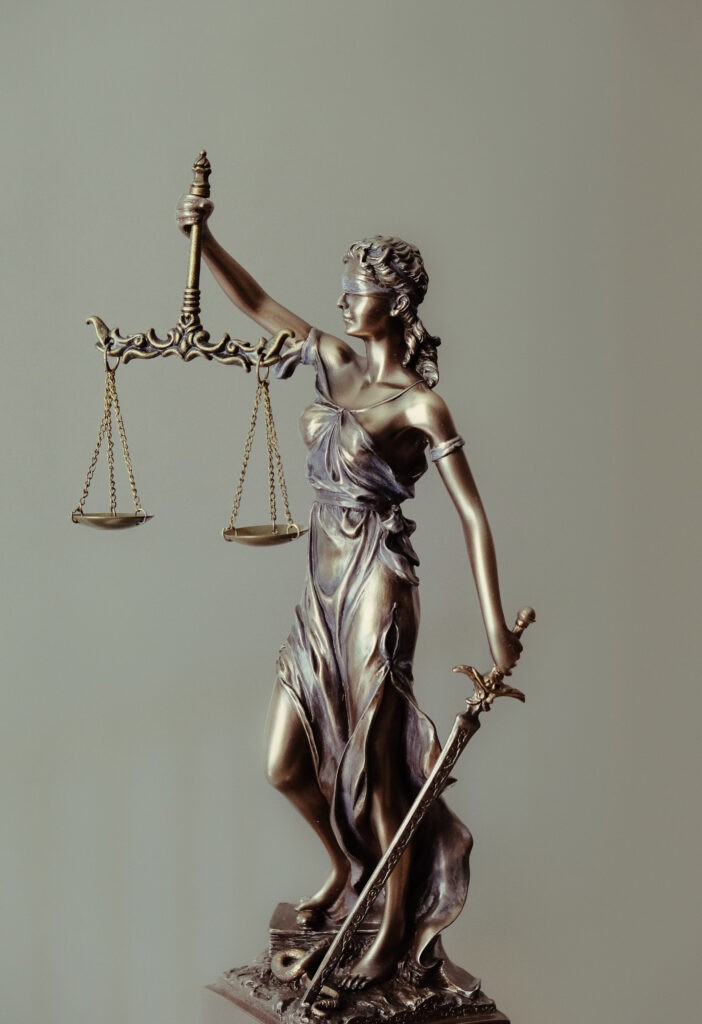 COOPERATION WITH BOUTIQUE LAW FIRM​
Luxembourg offers many opportunities for the development of your business activities thanks to its innovative financial instruments, its successful cooperation between the private and public sectors and its highly skilled workforce. Our partner office, based in Luxembourg-city, now counts more than twenty legal and tax advisors assisting you with your business activities in areas of law such as Banking & Finance, Corporate and M&A, Commercial, Funds, Employment & Pensions, Dispute Resolution, Tax, etc.
Cooperating with auditing company
A different player in auditing, accounting, tax and corporate services in Luxembourg.
Our partner is an international, integrated and inde-pendent organisation, specialised in audit, accoun-tancy, advisory, tax and legal services.
Present in Luxembourg for more than 20 years, they are recognised both nationally and internationally for their industry expertise and the quality of their services. Their strength relies on their proactivity, competitive fee structure, large panel of services and group integration.
By combining their global thinking with technical expertise, they deliver trust and create value for our clients.
They support companies from all industry sectors and all sizes, in achieving their growth and success.